Take control of your approval processes
Simplify your bill, invoice and purchase order approvals, reduce manual effort, eliminate errors, and save time so that you can focus on what really matters: providing unforgettable experiences for your guests.
Unlock the power of automation and level-up your approvals
Streamline your approval workflows with automated routing, approval rules, budget checking, and audit trails. Forget slow, manual approvals processes – just set up your workflows and watch the magic happen!
Ensure compliance and eliminate errors
Say goodbye to compliance headaches and hello to a streamlined and secure approval process that protects your budget, data, and reputation so you can keep prioritising your customers.
Collaborate with your decision-makers and keep real-time records
Stay in sync with your finance team and stakeholders, and improve communication across your business. Easily collaborate with your decision-makers, stay on top of your numbers, and keep up-to-date records of your approvals at every step.
Stay on top of your budgets and avoid overspending
ApprovalMax helps you manage your budgets with easy-to-use tracking and monitoring features, so it's easy to keep your finances on track before you even place an order with a supplier. No more surprises!
How much could your hospitality business save with ApprovalMax?
Make the most of our savings calculator and learn how much time and money you could save by streamlining your approval processes.
What other hospitality businesses are saying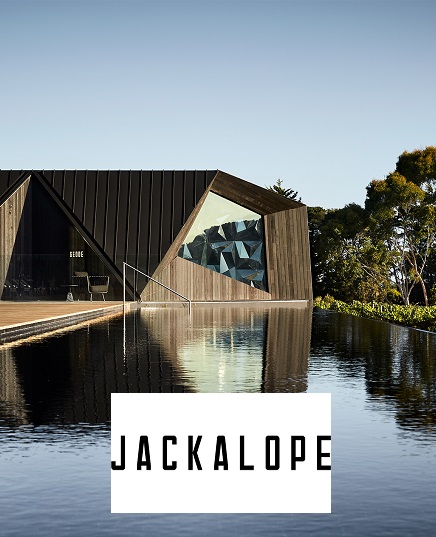 "Setup in less than half an hour. The trial period is a great option. We implemented this software once we became aware of how much it can do. No more paper invoices and saves our accounts team hours each day. Great software"
Alex Lacota
Commercial Finance Manager, JKLP Group, Australia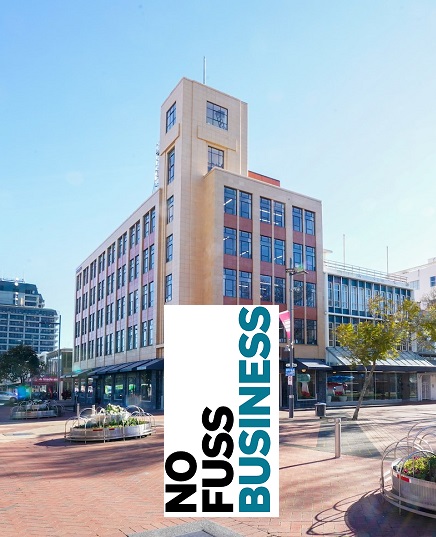 "We're a relatively young bookkeeping, accounting and business advisory firm, focused on supporting small businesses from a variety of industries like hospitality, retail and construction. ApprovalMax provides our clients with a really convenient way to complete invoice approvals when and where it suits them, in the office or while on the go via the mobile app."
Carolyn Tait
Founder and Xero Guru at No Fuss Business
Trusted by 10,000 businesses worldwide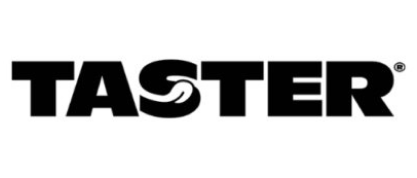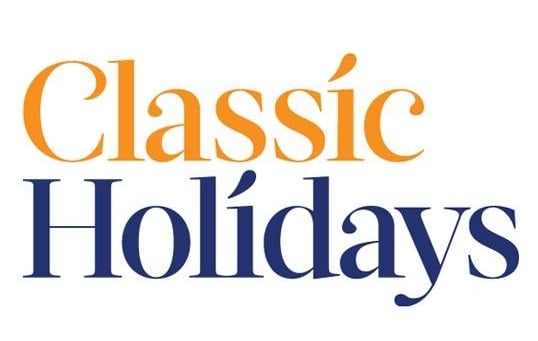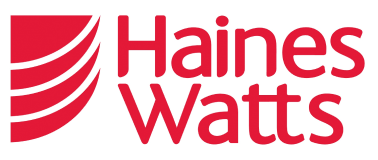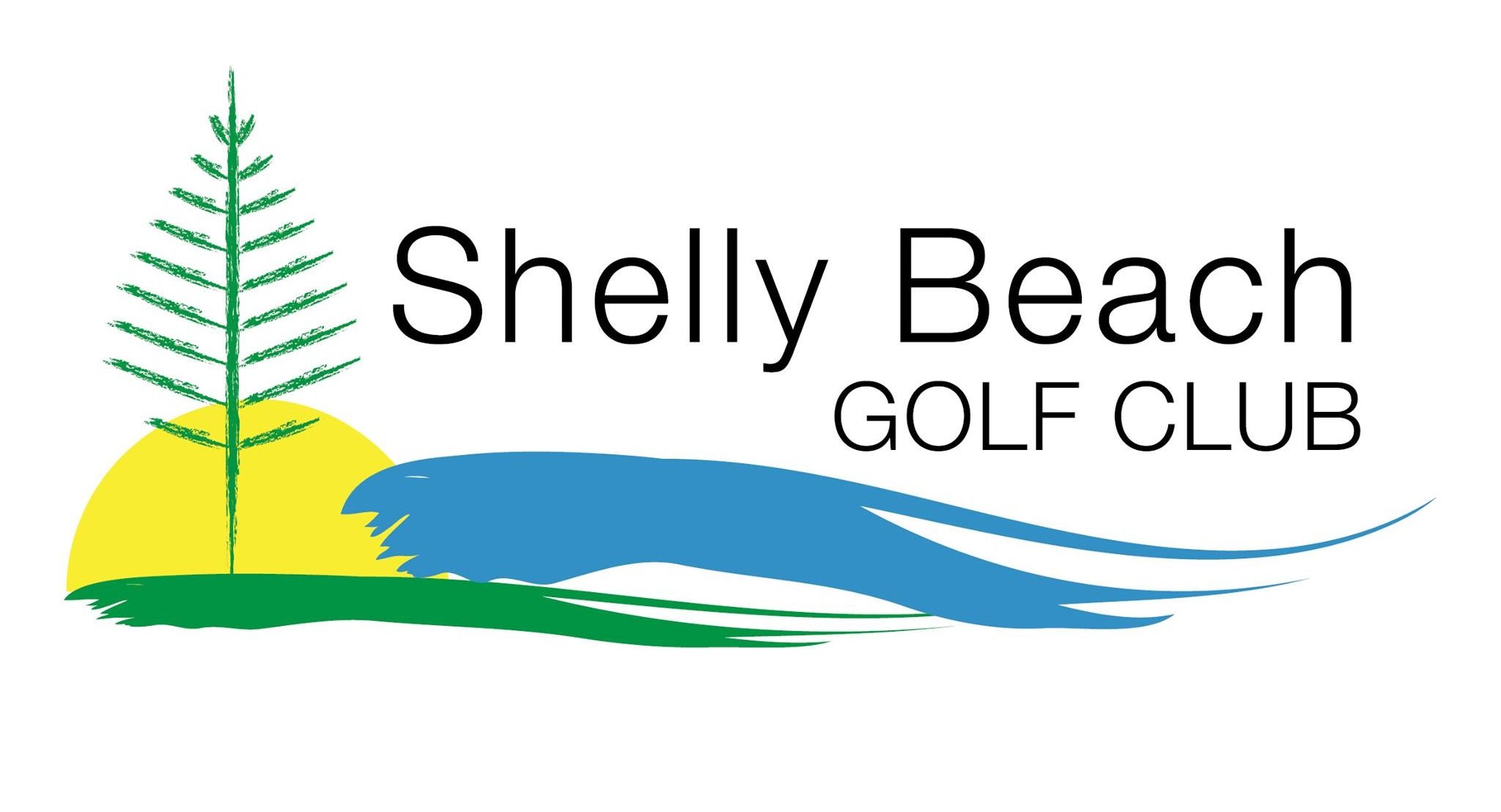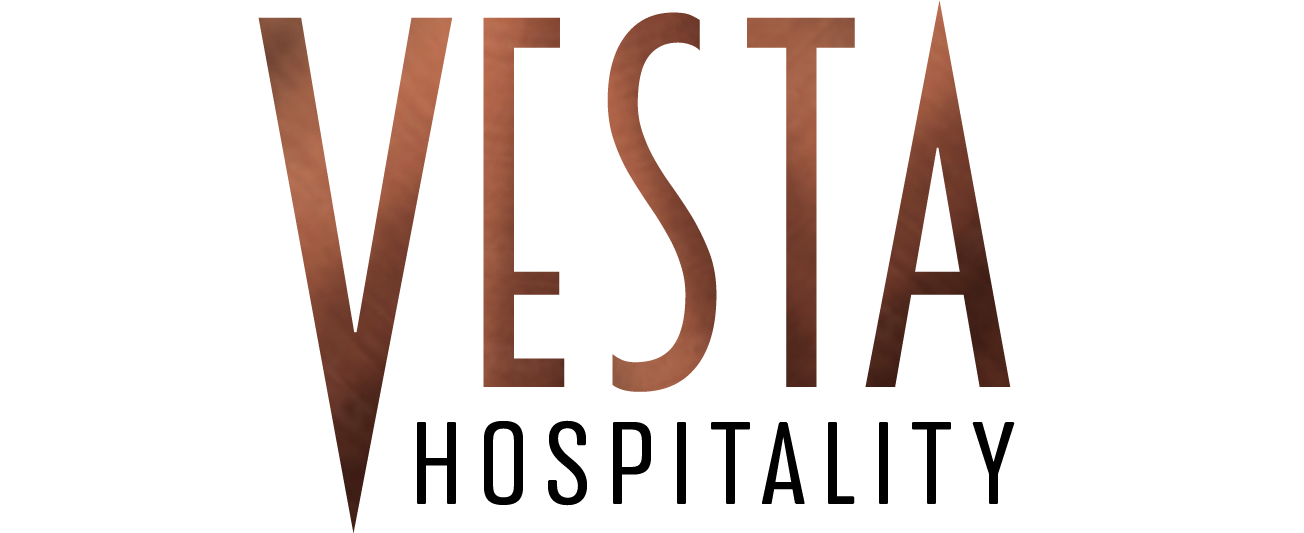 Streamline approvals and reduce paperwork in your business with ApprovalMax. Get started today and enjoy hassle-free approvals that save you time and money.