Simplify approvals for bills, POs and invoices
Don't let approvals slow you or your construction projects down. Automated approval workflows make it easy to approve bills, purchase orders, and invoices, so you can get the supplies you need to keep your construction projects moving.
Reduce the risk of costly mistakes and delays
Avoid costly mistakes and overpayments. Match bills to previously approved purchase orders to eliminate duplicate payments and reduce payment delays, to make sure your construction projects are on the right course.
Review and approve on the go – anywhere, any time
Stay on top of approvals even when you're on-site or on the road. With the ApprovalMax mobile app, you can review and approve bills, invoices and purchase orders from anywhere, without having to be in the office.
Make sure you're only paying approved suppliers
Once you have vetted and approved your suppliers, add them to ApprovalMax – this ensures that all bills and invoices are from pre-approved construction suppliers already known to you so there are no surprises.
Simplify regulatory compliance and audit readiness
Forget compliance headaches or audit stress. Automated workflows ensure each project's costs are approved by the right project manager each time, while audit trails simplify audits, making them a breeze even if you've never been audited before.
How much could you save with ApprovalMax?
Ready to streamline your approval process and maximise savings for your building projects? Use our savings calculator now and see just how much you could be saving with ApprovalMax.
What construction businesses are saying about ApprovalMax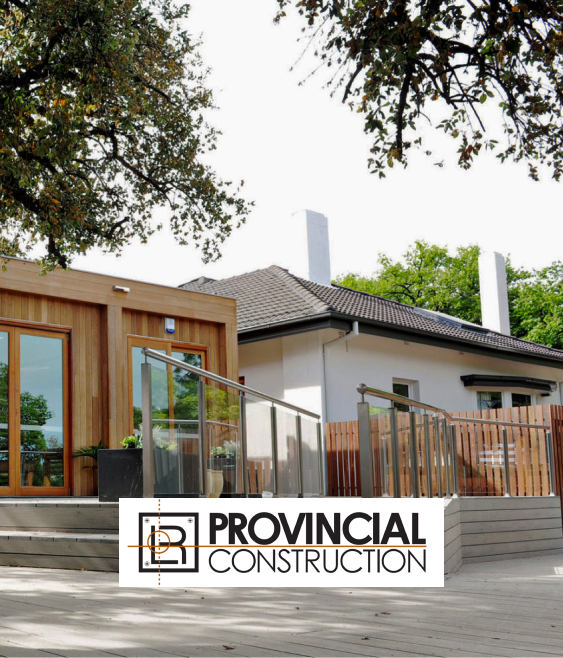 "To anyone in the construction industry – using ApprovalMax is so much better than using a paper based approval system. If you're still doing the old way, you have to change."
Gordon Tivendale
Business Manager, BLR Provincial Construction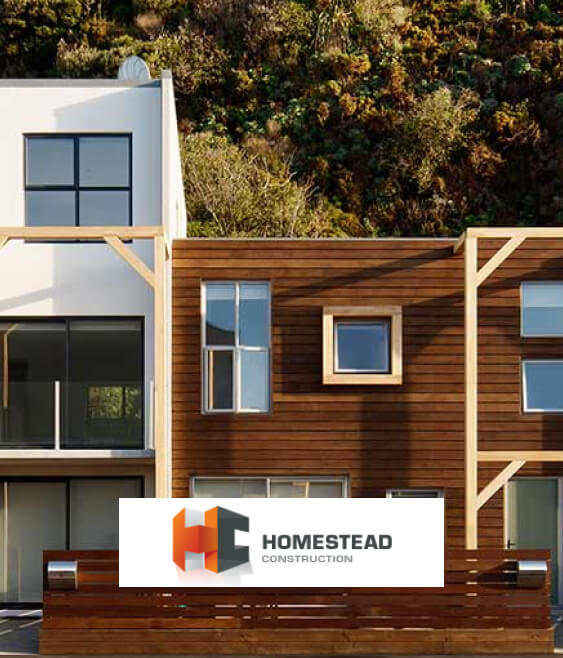 "We spent 5 years + trying to find a solution. Now we are paperless, we have a quick approval process, and think ApprovalMax is great for creating purchase orders!"
Georgina Lawry
Finance Administration Manager, Homestead Construction Ltd
Trusted by construction companies worldwide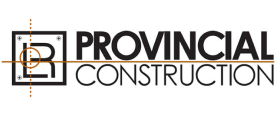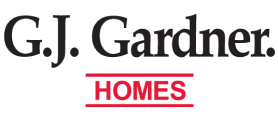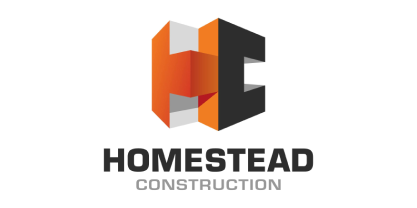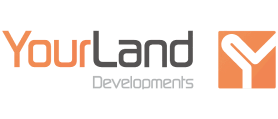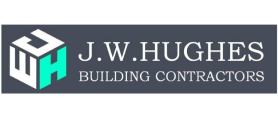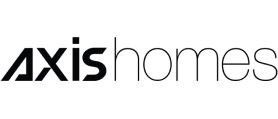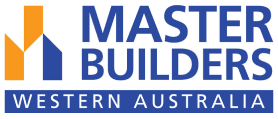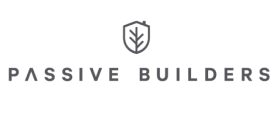 Say goodbye to the paperwork and hello to hassle-free approvals for your construction bills and invoices.
Get started with ApprovalMax today.