Centralise spend control across all sites and entities
Get complete visibility over company-wide spending and approvals. Automated approval workflows are automatically routed to the right approvers in the right department or entity, saving your finance team from thinking about who needs to approve what, and who should approve next. You set the rules and ApprovalMax follows them.
Improve financial data security with restricted access to the general ledger
With ApprovalMax, you don't need to give approvers access to your general ledger to approve financial documents. Approvals are made within ApprovalMax so there's no need for people to see sensitive financial data. Keep your financial information confidential and protect your multi-entity business from potential AP fraud.
Standardise and simplify AP and AR authorisations
Create custom approval workflows that operate automatically across your entire organisation and eliminate complex manual processes with a standardised and simplified approval process. Forget about endless emails or chasing approvers, you'll be up to date every step of the way.
Approve documents from anywhere
Easily create purchase orders, review, approve, or reject bills and invoices from anywhere in your organisation. Stay on top of your approvals no matter where your decision-makers or requesters are based and never struggle with duplicate payments, or lost bills again.
Ensure compliance and audit-readiness for every transaction
Ensure complete transparency and traceability of all financial approvals or rejections across your organisation with clear approval rules and built-in audit trails. From minor office supplies to major approvals, it's all tracked, making compliance and audits a breeze.
How much could you save with ApprovalMax?
Use our savings calculator and see just how much you could be saving if you move away from slow, manual, error-prone approval processes.
What other multi-entity companies and their accountants are saying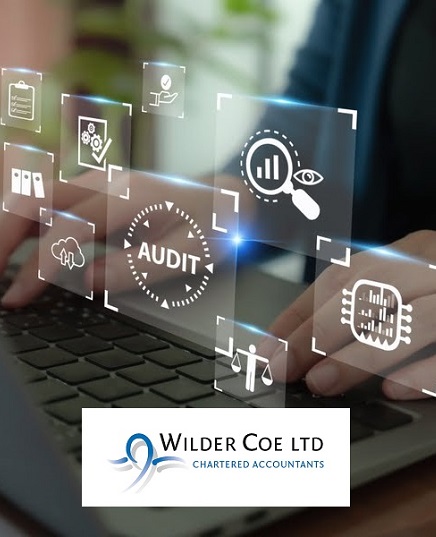 "We have recently implemented ApprovalMax for a new client – an alternative energy group made up of 53 business entities. Both we and our client are extremely happy with this software."
Faye Thompson
Head of Cloud Accounting, Wilder Coe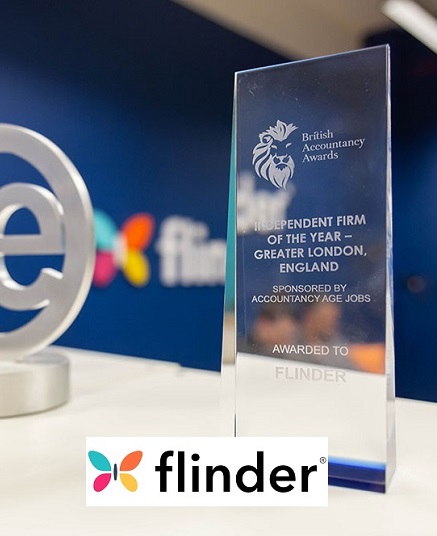 "One of our clients, has a multitude of legal entities in one business, so it needed a very robust financial controls. ApprovalMax is our go-to solution for the clients who need a approval automation solution"
Alastair Barlow
Founding Partner, Flinder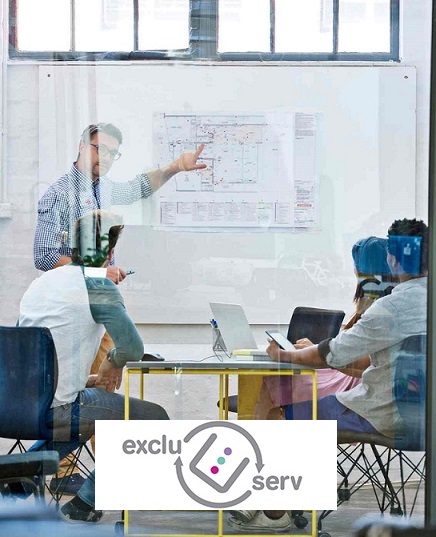 "If you are a multi-entity and multi-site organisation, a paper-based system isn't going to work. ApprovalMax, gets the documentation out to the client in a flexible and rule-based manner, at a cost that can be absorbed in a fixed price fee."
Richard Britten-Kelly
Director of Accounting, ExcluServ
Trusted by 10,000 businesses worldwide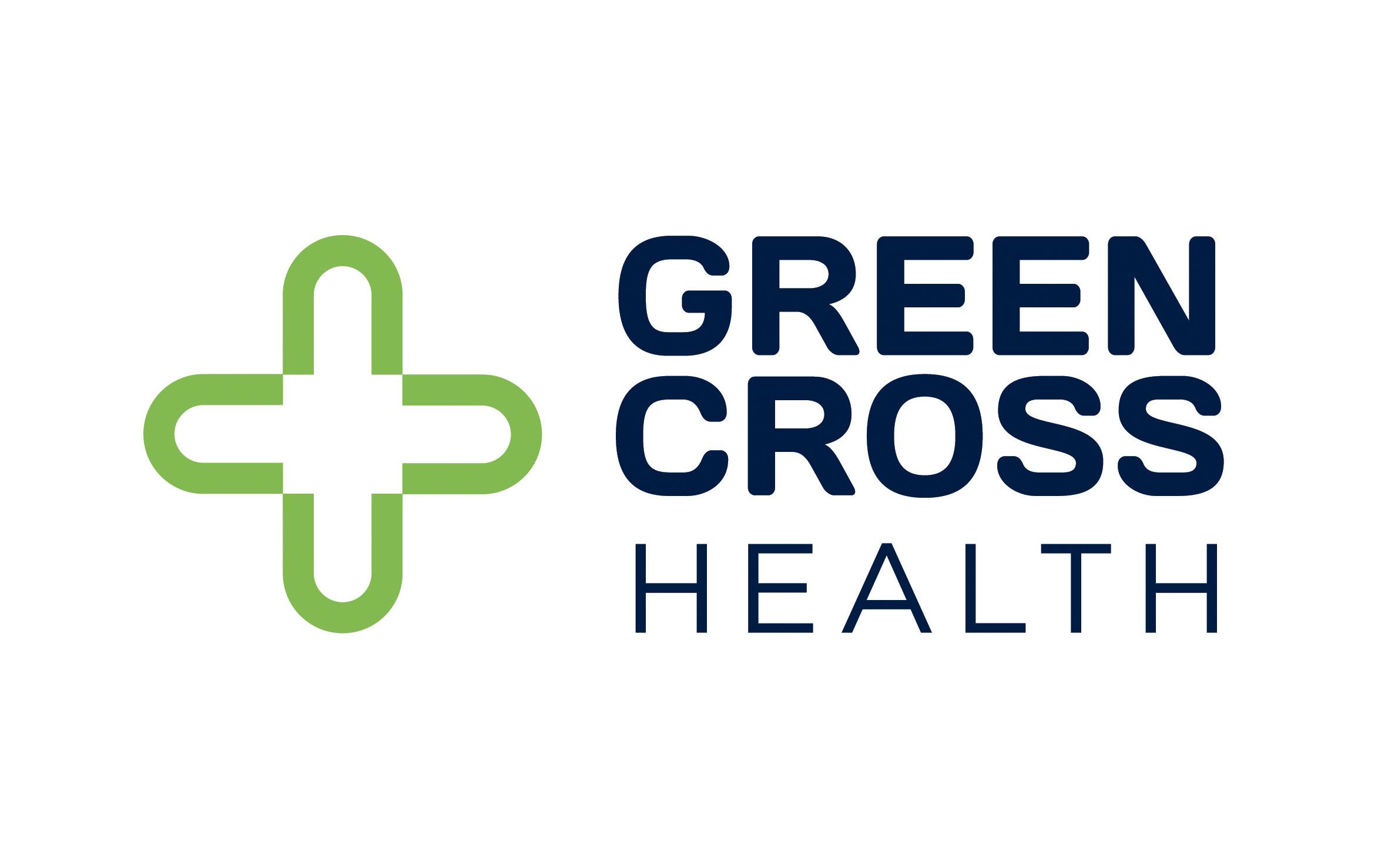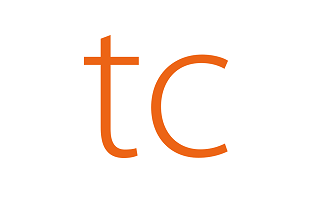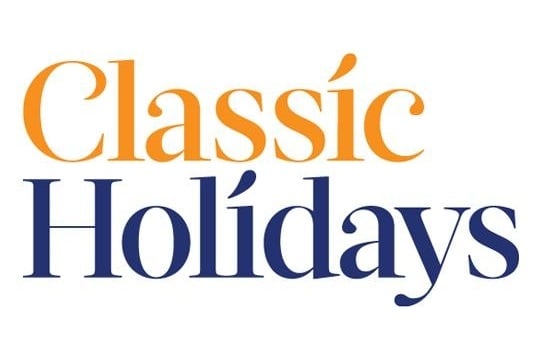 Don't let manual approval processes slow down your growth. Learn how ApprovalMax can help you take control of your financial processes.