Simplify your approval process and save time
Forget repetitive, manual approvals. ApprovalMax automates your approval process, giving you peace of mind that everything is taken care of so you can focus on providing an outstanding healthcare experience.
Reduce financial risk and ensure compliance
Compliance is a top priority in healthcare. ApprovalMax helps reduce the risk of internal fraud in healthcare by segregating approvals based on job function and role. You also gain a complete overview of your approvals with automatic audit trails and audit reports.
Digitise your approvals and save trees
Going paperless reduces costs and your carbon footprint. Digital approvals eliminate printing, storage, and postage expenses, while also reducing errors and processing times. This boosts efficiency and benefits the environment and community.
Keep your financial data safe and sound
ApprovalMax provides secure access to financial documents for decision-makers and auditors without exposing sensitive financial data. You can restrict approvers' access to your general ledger to ensure they only see what's relevant to their role.
Gain control and visibility over your approvals
Stay on top of your approvals with real-time updates and complete transparency over your financials. You control the approval process with notifications sent to all approvers in the right order and confirmation when final approval is granted by everyone in the chain.
How much time and money could your healthcare organisation save with ApprovalMax?
Find out how much you could save with automated workflows with our dedicated savings calculator tool.
What healthcare providers are saying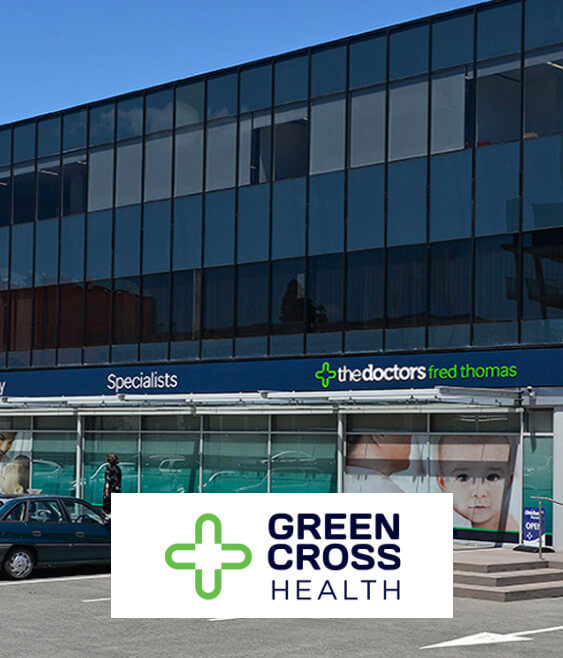 "ApprovalMax gives us the framework for financial controls and clean DFA facilitation. Adoption has been easy across our medical centres, and our staff in those locations only have positive feedback."
Jonathan Nilson
Head of Finance, Green Cross Health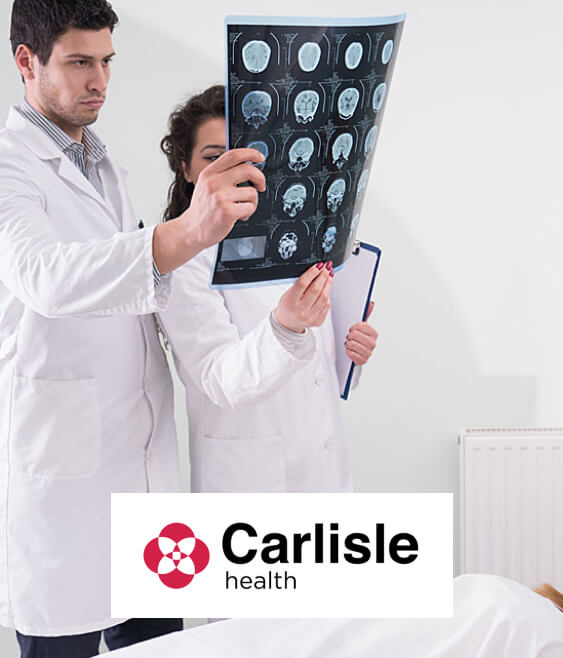 "ApprovalMax is very easy to set up and use. All 'awaiting approval' invoices go into ApprovalMax's system where it sends notifications to authorisers and puts the approval into Xero so the invoice is ready for payment."
Lisa Hartley
Group Accounts Payable & Payroll Manager, Carlisle Health AU
Trusted by healthcare businesses worldwide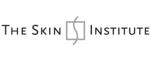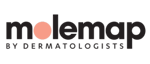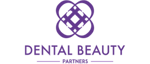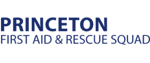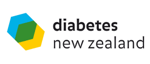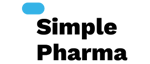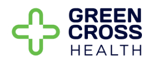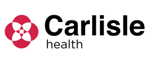 Don't let slow, manual approval processes hold your healthcare organisation back. Start your journey towards better efficiency with ApprovalMax.