Simplify approvals and cash flow forecasting
Get high-quality accounting data ready for use in cash flow forecasting and say goodbye to time-consuming approval routing and chasing late documents. Automate your approval workflows so you can focus on innovation.
Eliminate manual approvals and errors
Manual processes can lead to costly mistakes and duplicate payments, which can hurt your start-up financially. With ApprovalMax, it's easy to match bills to previously approved purchase orders, automate the approval workflow, and speed up your average invoice approval time.
Centralise your approvals and keep them in one place
Create financial controls with good approval processes that support multi-step and multi-approver situations. ApprovalMax keeps all your approvals in the cloud, so you can track and manage your start-up's accounts payables without hunting for scattered information.
Approve bills, invoices and purchase orders on-the-go
Stay on top of approvals and purchase orders even when you're away from your desk. From your desktop, mobile device, or the conference room, ApprovalMax's mobile app makes it easy to create purchase orders and request/review approvals from anywhere, anytime.
Simplify audit readiness and management review
Stay compliant and audit-ready with ApprovalMax. The automated workflow ensures bills and invoices are routed to the relevant approver, and once approved, an automatic audit trail is created. Focus on your start-up's growth and let us handle the rest.
How much could you save with ApprovalMax?
Use our savings calculator and see just how much you could be saving if you move away from slow, manual, error-prone approval processes.
Hear from start-up professionals like you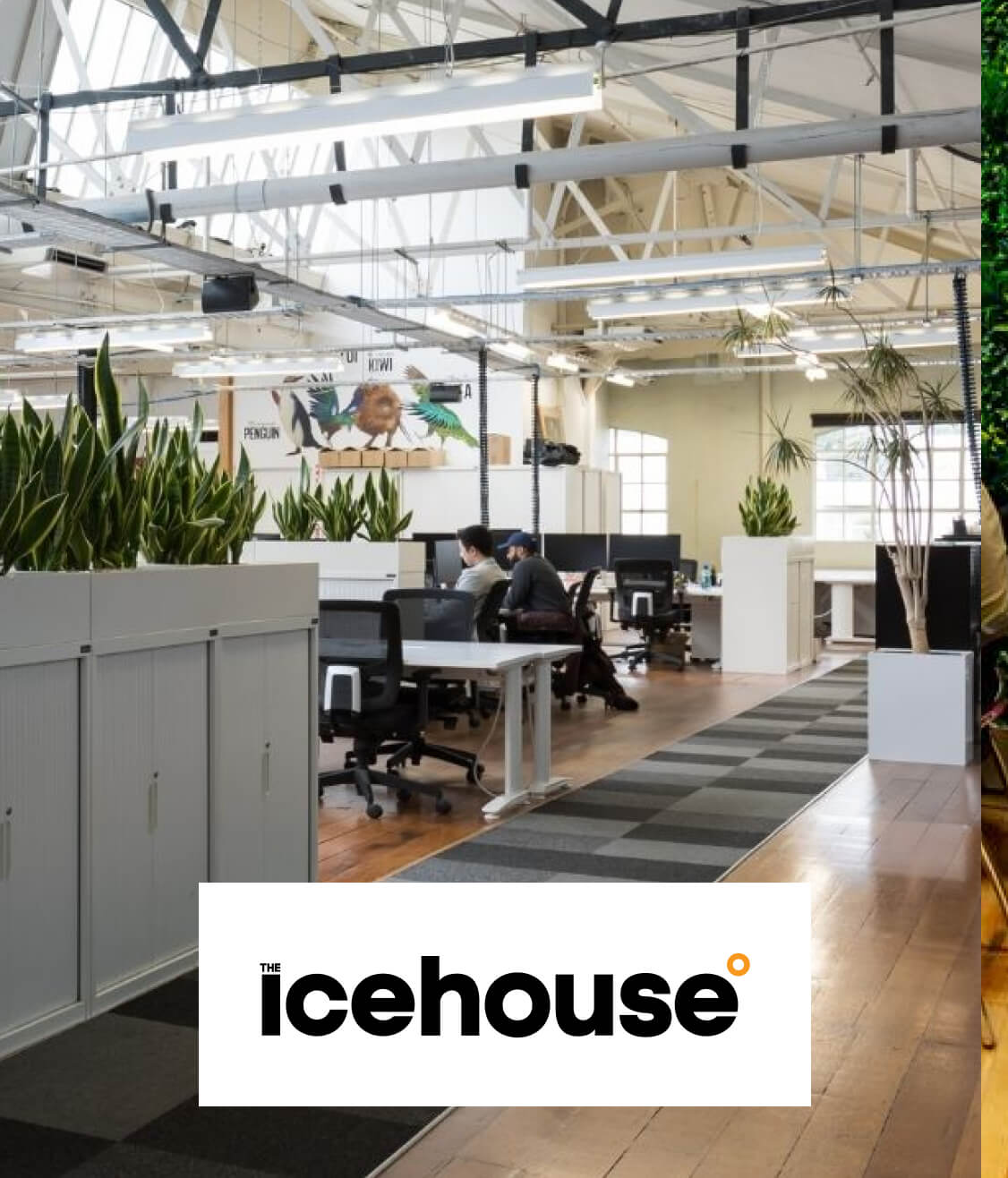 "We were one of ApprovalMax's earliest customers back in 2016. If you're looking for approval software, ApprovalMax is a great solution."
Sebastian McLarin
Head of Finance and Financial Controller, The Icehouse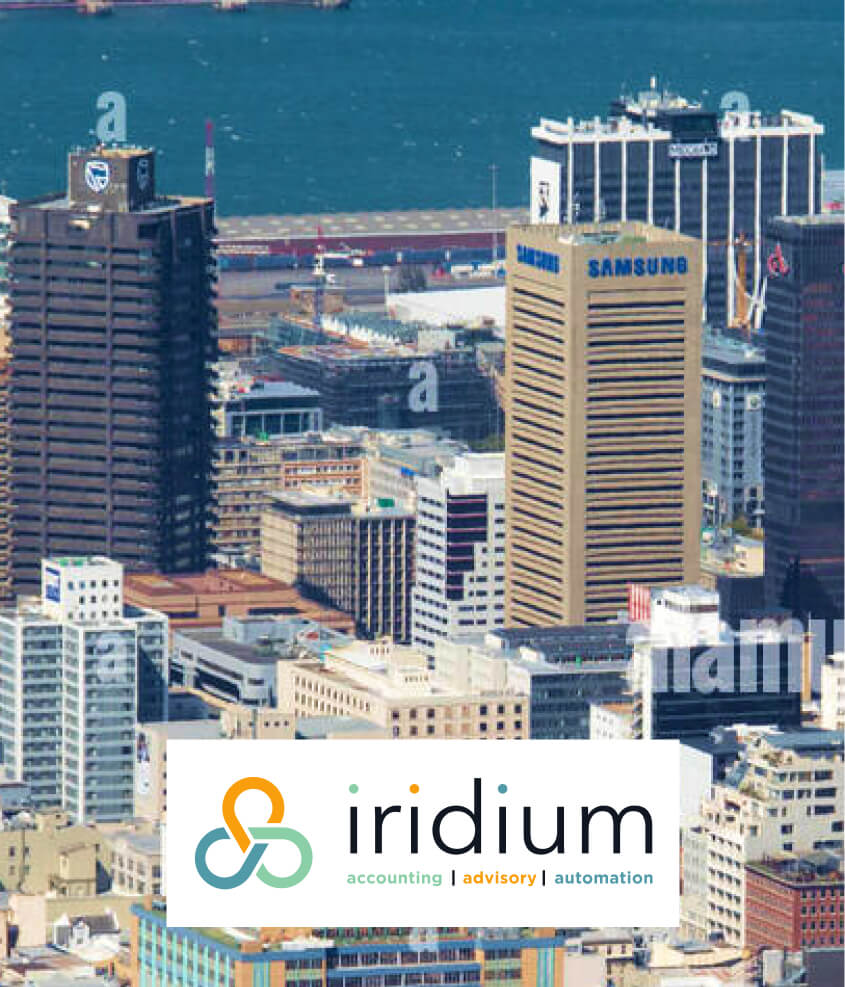 "Process automation is vital for tech start-ups. With regard to accounting, they need capable tools for the automation of approval and audit processes. Authorisation with ApprovalMax is properly organised, much faster, efficient and transparent."
Peter Magner
Director, Iridium
Trusted by start-ups worldwide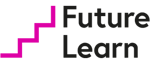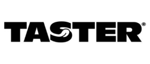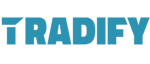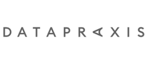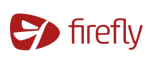 Time is one of your most valuable assets. Don't waste it chasing approvers or drowning in paperwork – get ApprovalMax instead!