Improve transparency and accountability in approvals
Streamline your education institution's approval processes with ApprovalMax. Eliminate the guesswork and reduce the risk of costly mistakes or delays by automating your workflows so you can focus on what matters most – teaching your students.
Delegate authority with flexible approval rules that you set up
Don't let clunky, rigid approval processes slow down your organisation. Automate your accounts payable processes with custom workflows aligned to your delegation of authority policy. Ensure the right staff member always receives the right bill or invoice right away.
Streamline supplier selection for your school or university
ApprovalMax eliminates the guesswork for your staff when it comes to suppliers. Once your school or university has vetted your pre-approved suppliers, bills and invoices from trusted and known suppliers are sent directly to relevant staff members for approval.
Simplify budget and spend management
Easily manage your budget and expenses from a centralised location with ApprovalMax. Get a full view of the bills and invoices that need approval with multi-step, multi-hierarchy workflows. Plus, with built-in budget checking built into approval workflows, you can prevent overspending.
Simplify and save time with automatic audit trails
ApprovalMax's audit trails simplify audits, save time, and prevent errors. With clear accountability for all approvals, you can trust that your educational institution's finances are compliant and ready for review.
Need help setting up financial controls for your school? Download our playbook to learn more
How much could your organisation save with ApprovalMax?
Estimate how much your educational institution could save by streamlining approval processes with our calculator.
What educational organisations are saying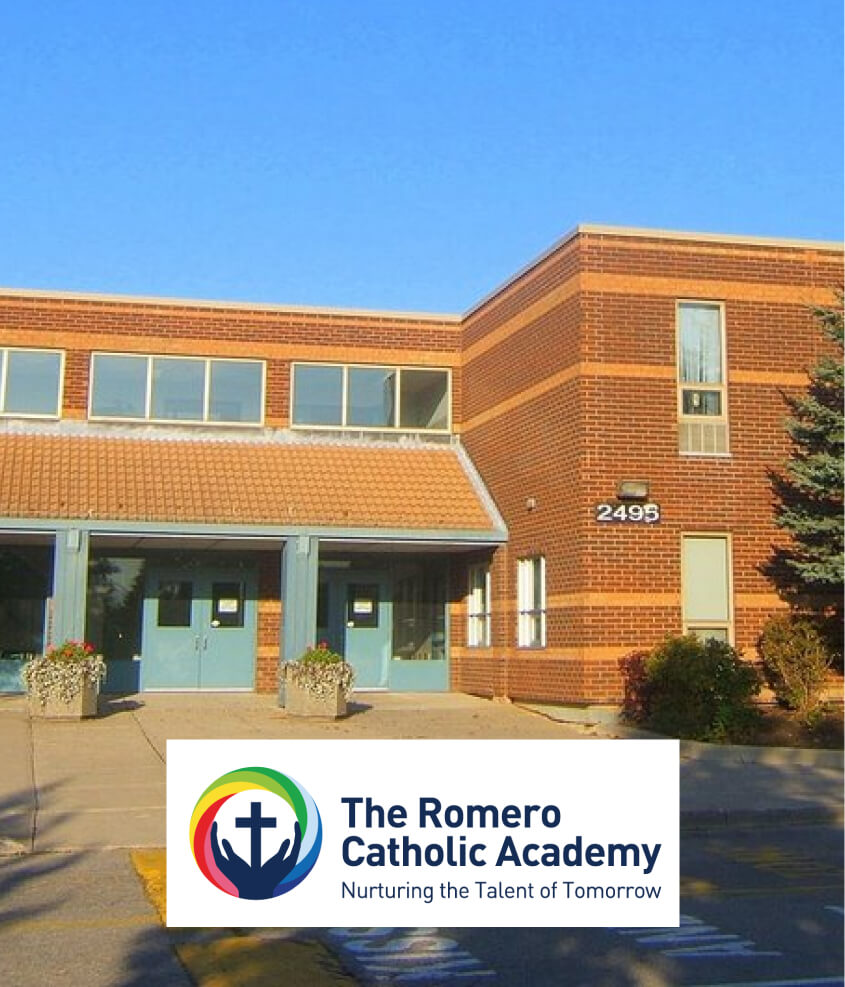 "We have a huge number of approvers, particularly in our secondary school. ApprovalMax is a great piece of software! It's reasonably priced and so useful."
Carole Calridge
Senior Finance Manager, The Romero Catholic Trust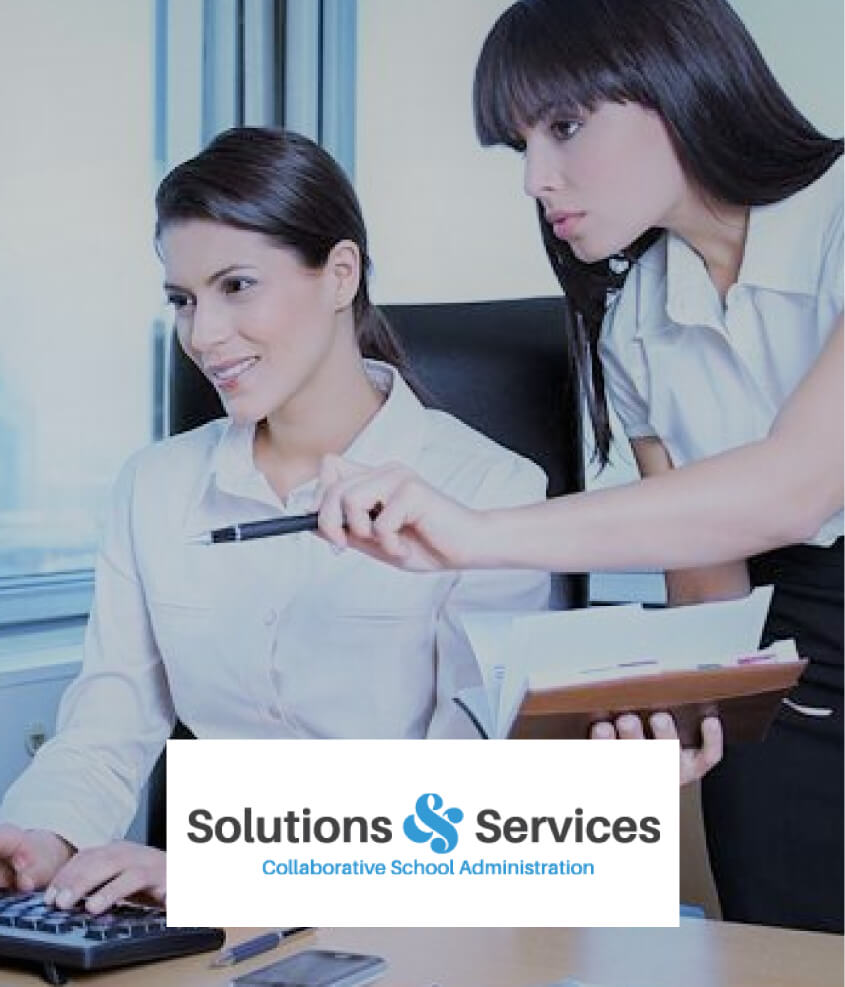 "ApprovalMax is the perfect tool for schools wanting to move to a paperless system. It provides busy teaching staff with easy and quick access for approving invoices, and saves finance administrators a lot of time."
Sandy Dunn
Director, Solutions and Services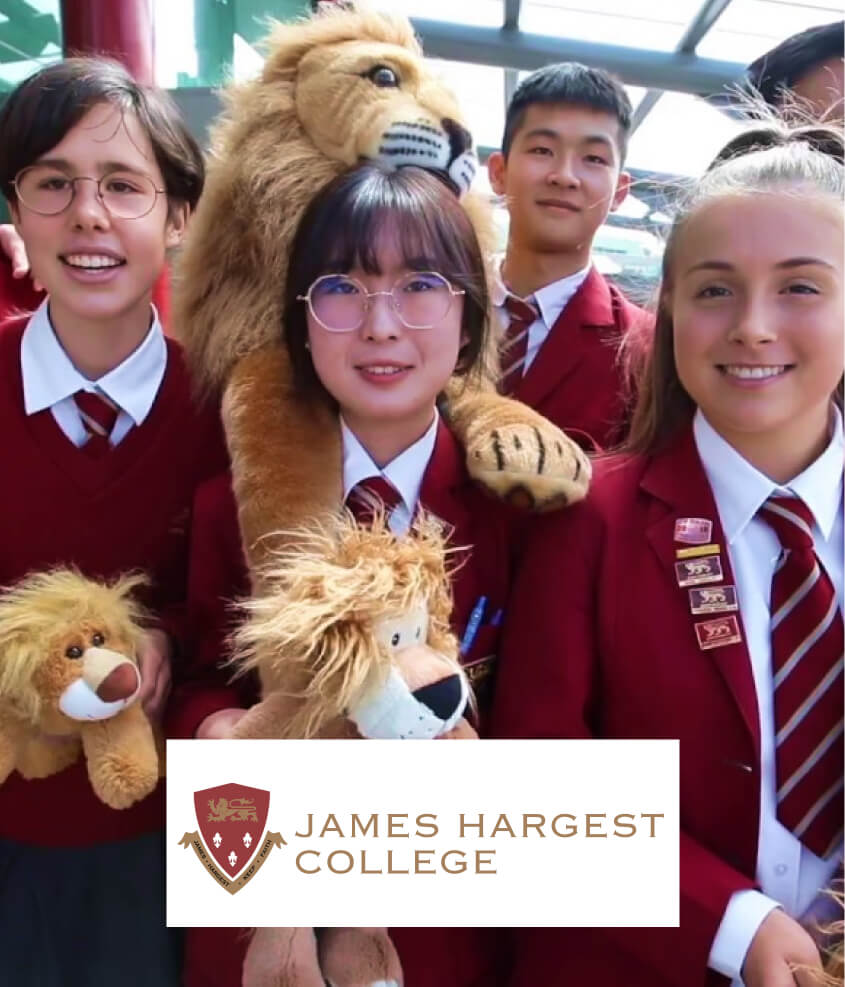 "We were looking to move to a paperless approval process as we are a school over two separate campuses. ApprovalMax has done just that, saving us valuable time from having to chase up last minute approvals before payment."
Donna Henderson
Administration and Accounts, James Hargest College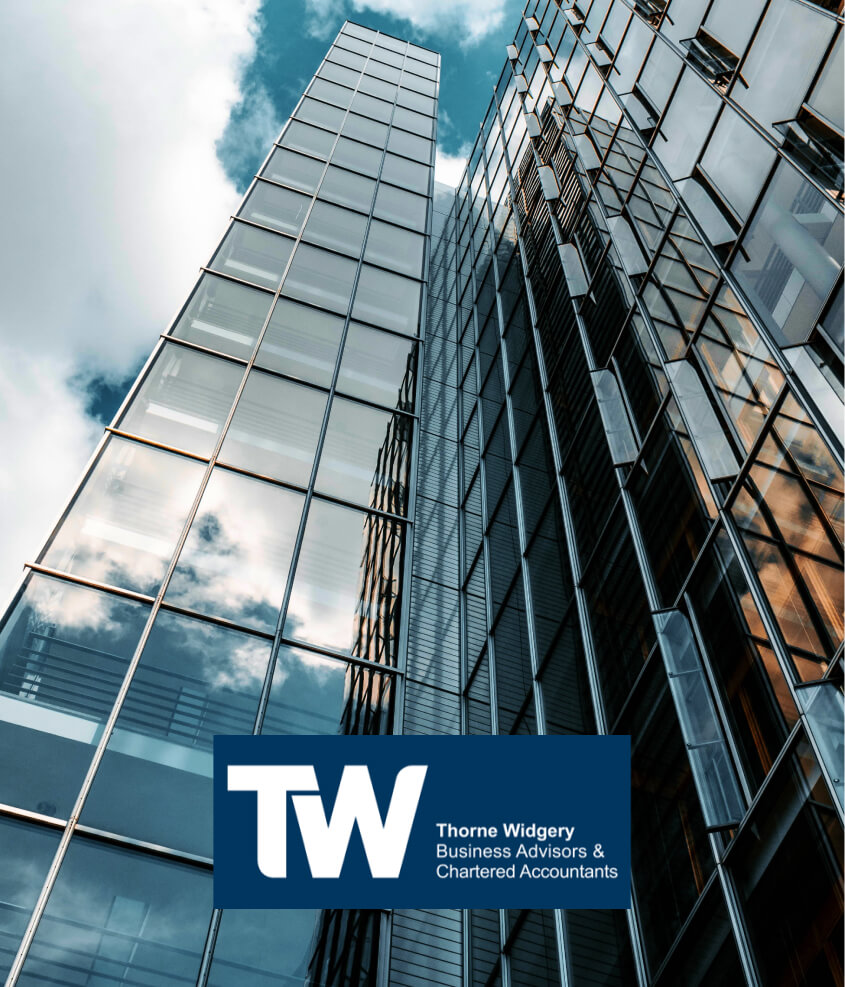 "It's time for the education sector to move away from outdated paper-based processes. Implementing Xero and ApprovalMax improves efficiency and provides visibility to those in charge of academy finances."
Sam King
Head of Xero and xFe, Thorne Widgery
Trusted by educational institutions worldwide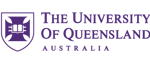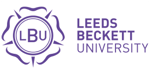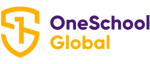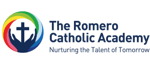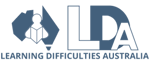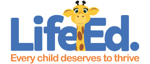 Simplify your school's approval process with ApprovalMax. Start now for easier and more cost-effective approvals.