Main benefits of the ApprovalMax mobile app:
Significantly shorter approval turn-around times because approvers can do their job anytime anywhere
Faster and easier purchasing process, especially for industries where purchase order requesters are not in the office all day
Synchronisation of all data required for purchase order and bill creation with the general ledger for a simple and accurate process
Efficient collaboration with push notifications, reminders and the option to comment on documents
On-the-go approvals
With the ApprovalMax mobile app, approvers can review and authorise finance documents from their phones. The approval requests contain all approval-related information.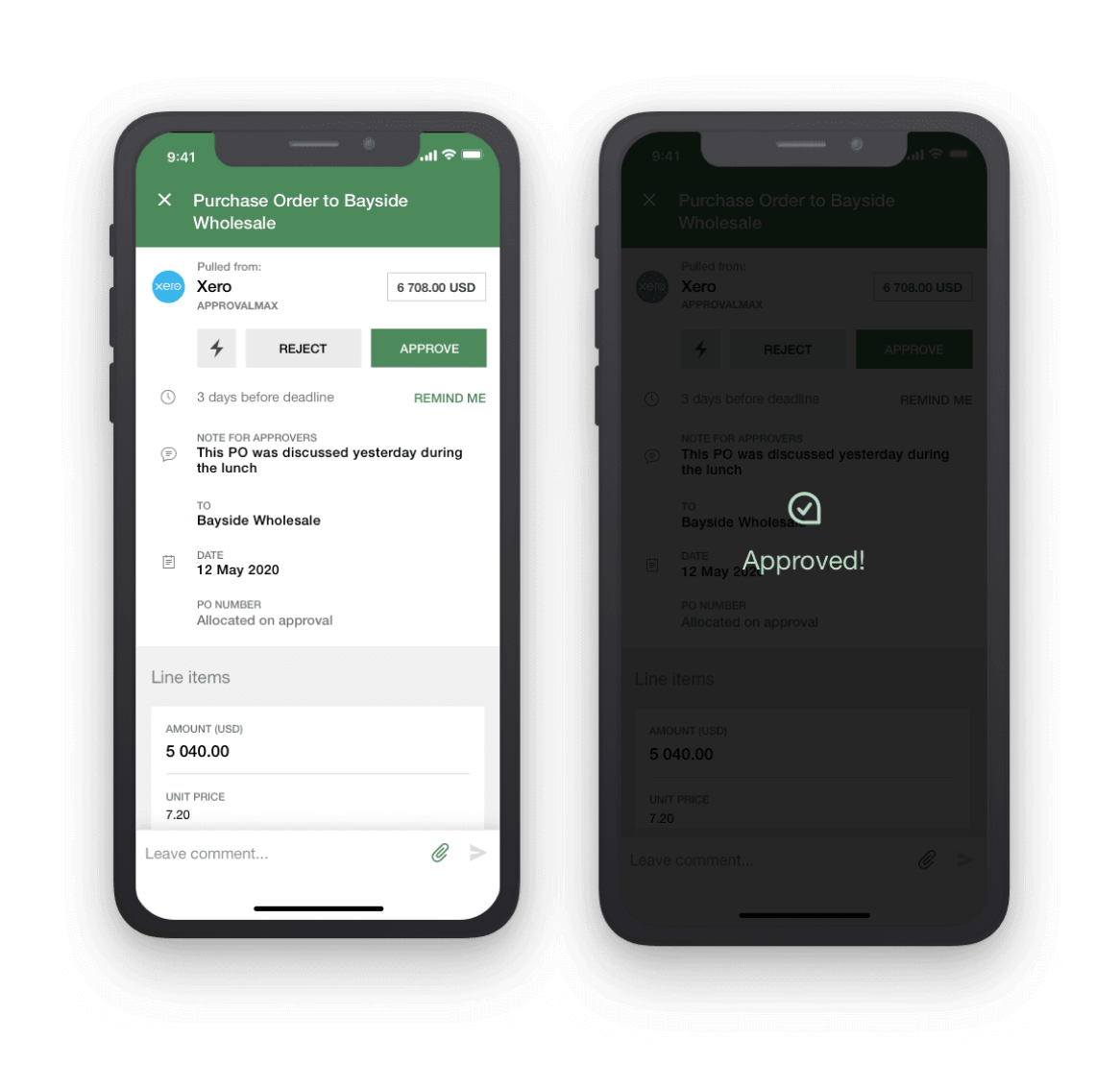 Purchase order raising
Raising purchase orders on the go with our mobile app is most convenient. Apart from creating new purchase orders, requesters can also make changes to those they have already started and resubmit them for approval.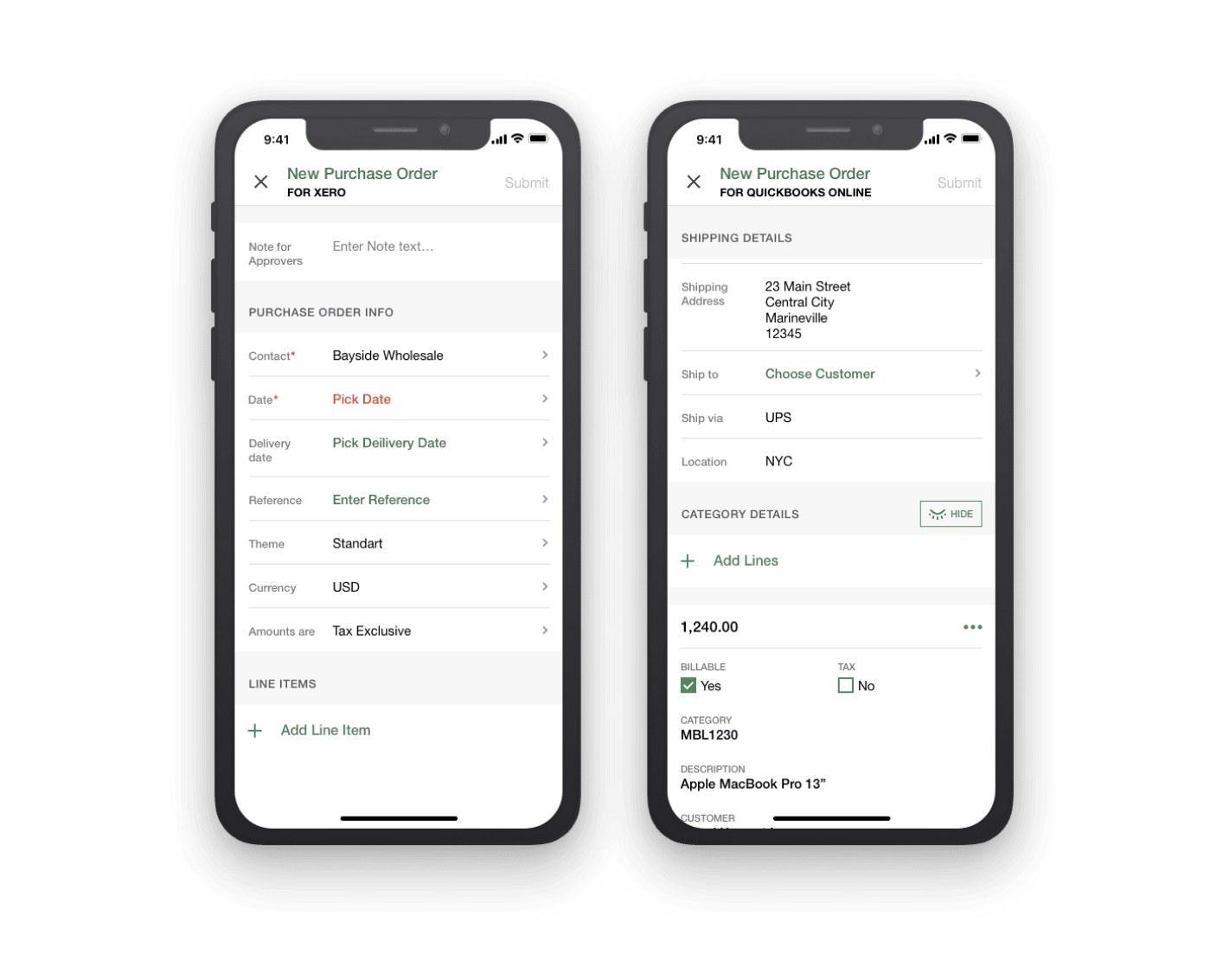 How much could your organisation save with ApprovalMax?
Maximize your impact and see how much you can save by automating your approval workflows and streamlining your finance function.
Bill creation in ApprovalMax
The ApprovalMax mobile app enables the creation of bills for Xero and QuickBooks Online. Bills newly created in ApprovalMax are automatically run through the predefined review and approval process before being published to the corresponding general ledger.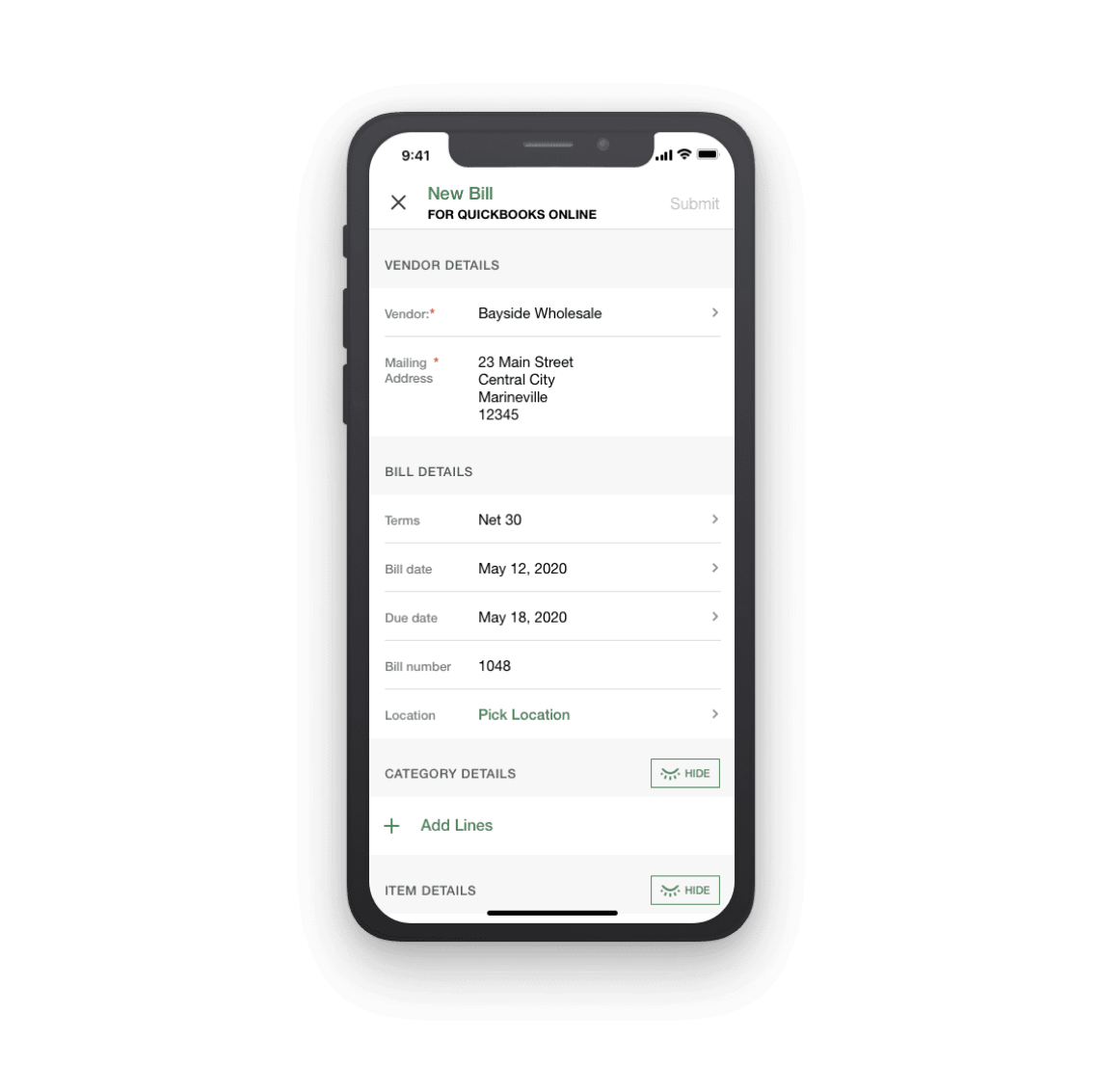 Push notifications
No need to keep the mobile app open all the time: when there is a new finance document submitted for approval, the respective approvers are notified instantly via push notifications and can make their approval decision right away