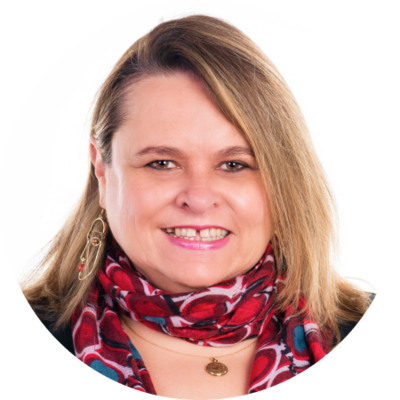 Founder/Manager/Senior Accountant K.I.S. Accounting & Bookkeeping Professionals
I found the ApprovalMax Partner Certification to be a very easy process (just like the product). It's a great piece of software especially for the not-for-profit sector which is a sector for which I have a great passion.Getting certified was a no-brainer for me.
Why get certified with ApprovalMax?
Get educated
ApprovalMax Partner Certification is created and taught by our Product and Solutions Expert and gives you confidence to recommend approval automation solutions to your clients.
Get recognised
Adding ApprovalMax's globally recognised certification to your LinkedIn profile is evidence to prospective employers that you're an ApprovalMax expert.
Become a pro
Really get to know ApprovalMax inside and out – leverage all the award-winning tools and features our Product team have built and save your clients time, money, and effort.
Topics covered
Our course covers all ApprovalMax features, from the basics to advanced features. The test covers the following:
Introduction to ApprovalMax: value proposition and key features
User's perspective: how to approve requests, raise PO/Bills, and how to match bills to POs.
Administrator's perspective: how to build and test workflows.
Billing and subscription management
What do I have to do to become certified?
Register for an upcoming webinar session.
Attend the course and sit the test on the day.
We'll email your results to you.
When you pass, you'll get your ApprovalMax Partner certificate and badge.
ApprovalMax Partner Certification training materials
Revisit the training any time